Back to top
Customer Operations
At Capital One, the role of a frontline agent is crucial. Every single customer interaction matters. And it's our responsibility to make sure that whenever a customer contacts us, we have highly-skilled people ready to provide the best possible outcome for them. Our customers contact us via the phone, by direct message, SMS, email and even letters.
Each customer's situation can be truly unique – they could need our help for all sorts of reasons. These range from day-to-day account maintenance to specialist support during a challenging time.
Our agents are trained to understand the needs of each customer, and we have processes in place to ensure each customer receives the best possible service.
The first contact for many of our customers will be with our offshore call centres. If colleagues based offshore identify that a customer may have more complex issues or require more tailored or specialist support, they're transferred to one of our teams in the UK.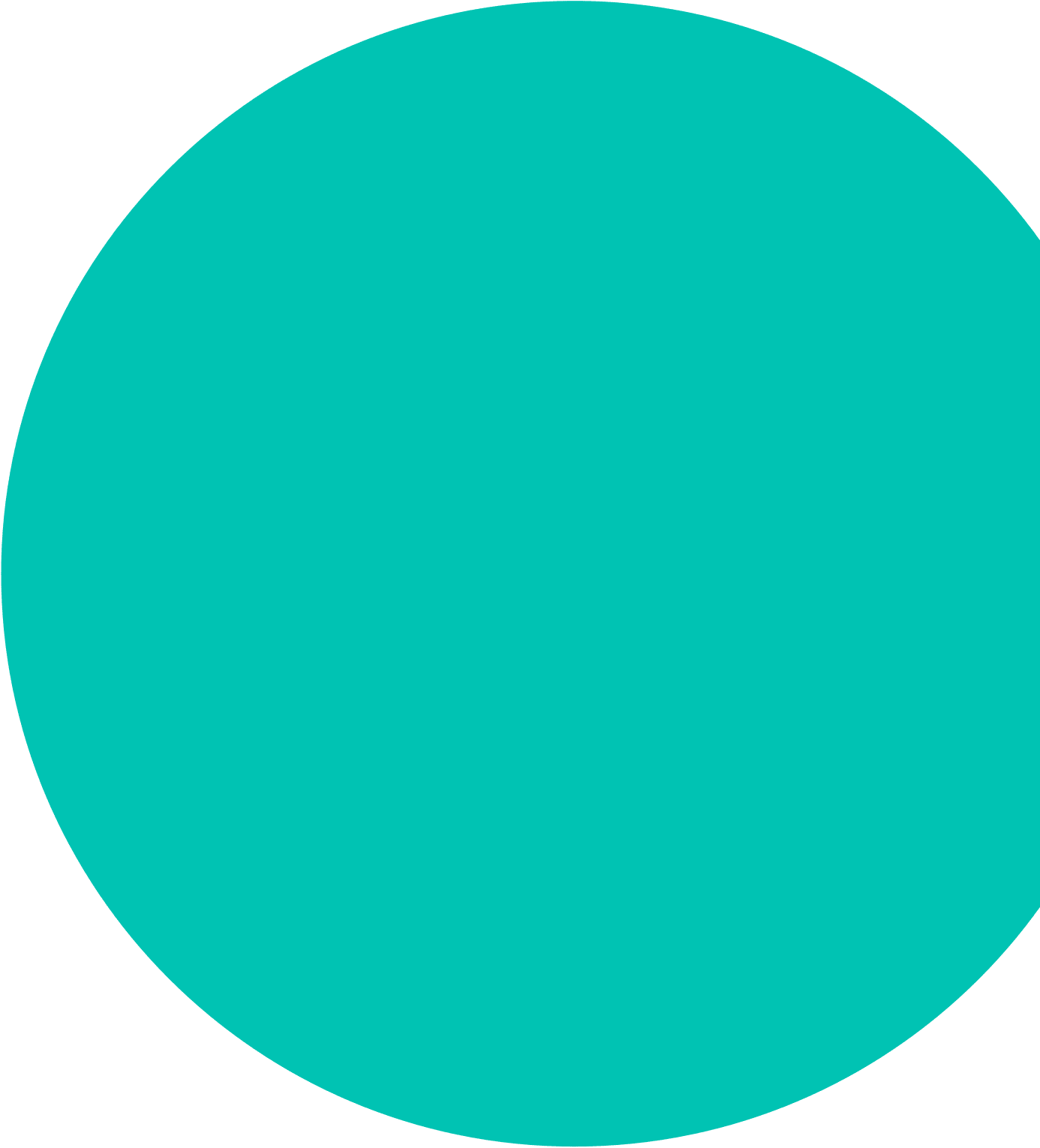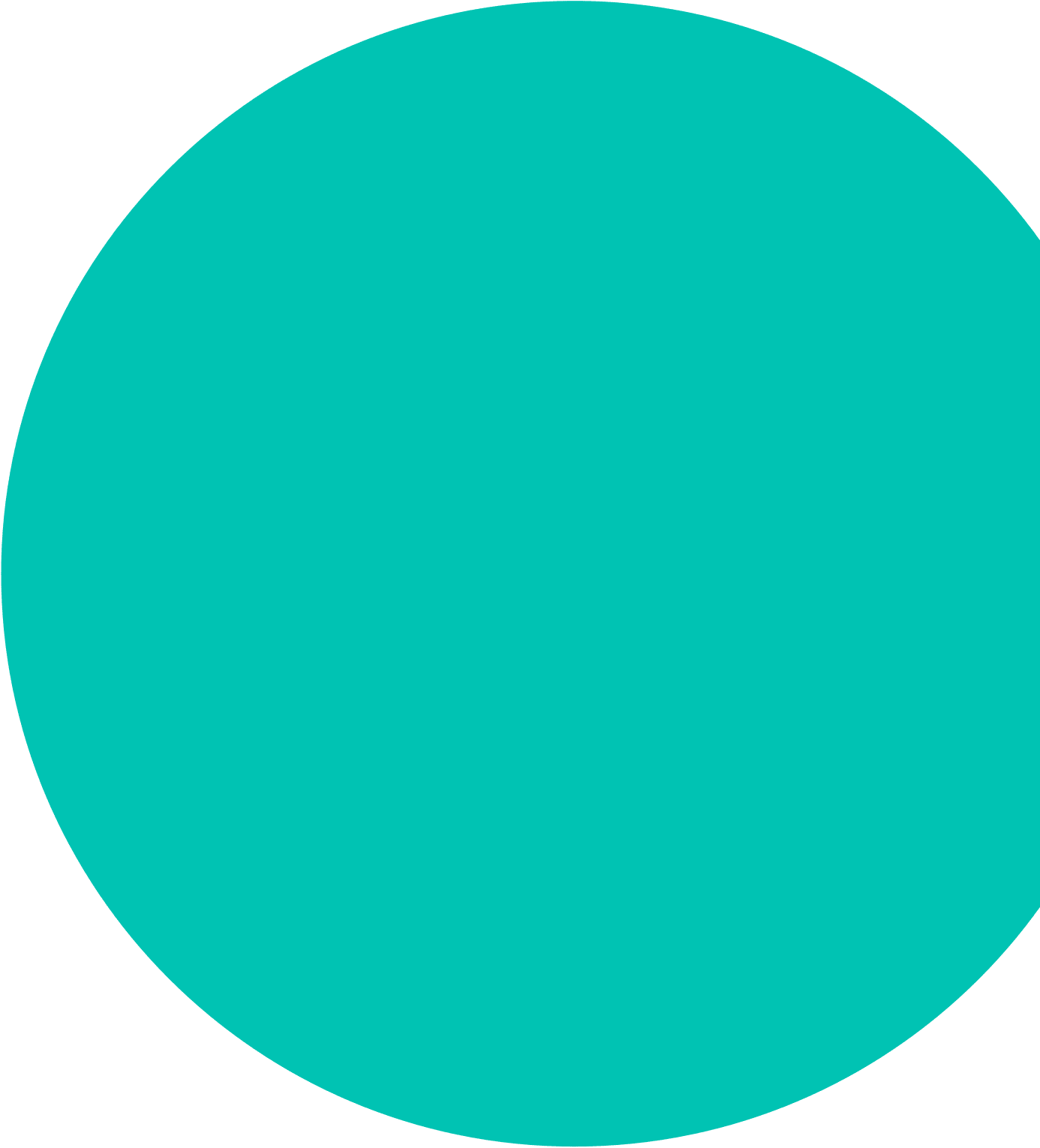 Our teams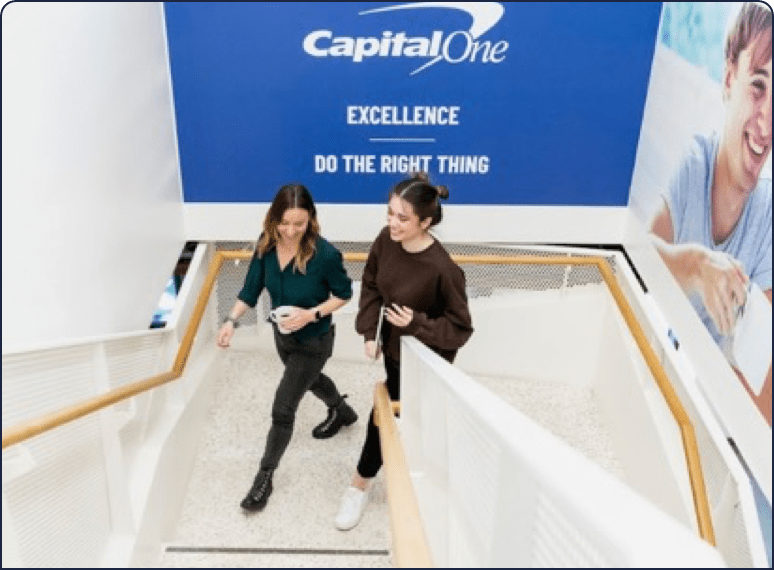 Fraud team
We work hard to protect our customers from scams and other fraudulent activity. As fraudsters find new ways to target our customers, we have to stay alert to protect them. Whatever the situation, our Fraud team is on hand to help and support customers. Their remit includes protecting customers exposed to card theft and fraudulent usage, scam purchases and more. Fraud can be complex, so our Fraud agents are trained to use their excellent verbal and written skills to communicate effectively to our customers and third parties and use their judgement to ensure the right outcome is reached on all investigations.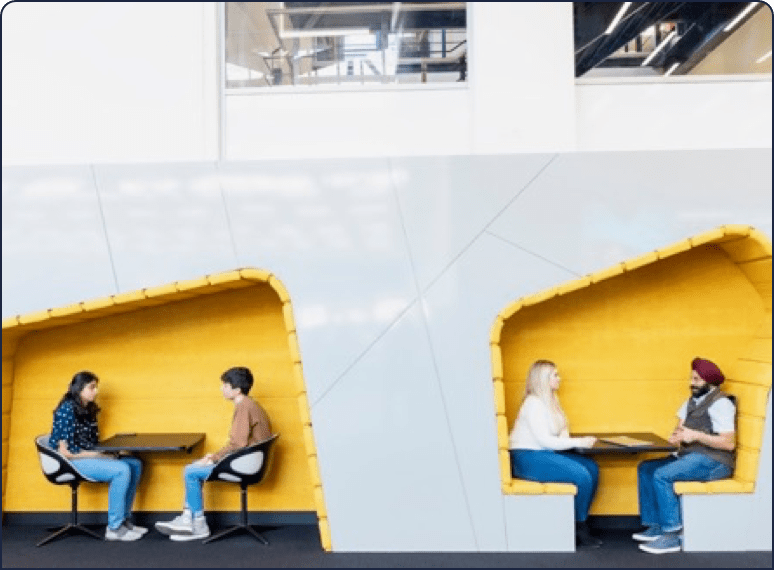 Complaint Resolution team
We strive to get things right 100% of the time. But inevitably, there are times when customers are dissatisfied with the service or outcome they've received. And that's where our Complaints Resolution team comes in. They listen to our customers' concerns, understand their situation and then do everything possible to put things right. Communication can be on the phone or in writing. We work closely with our process teams and regulators to make sure the outcome is fair for everyone.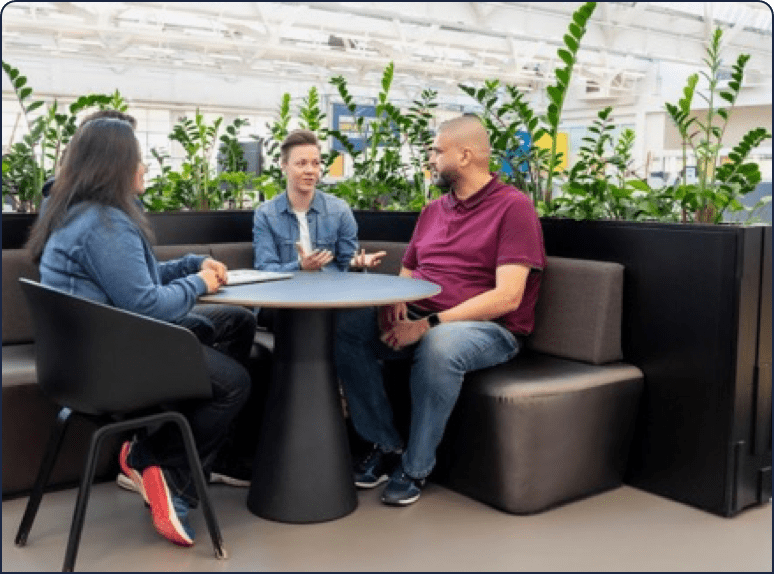 Collections team
From time to time, customers will have trouble making payments on their account. It might be a health issue, job loss or even a deeper vulnerability. Whatever the reason, we're here to help and support those customers in the best possible way.
Our collections agents are trained to get to the bottom of these situations. They listen to customers and try to understand what's going on. Then, they use their skills and expertise to find the best solutions to support the customer, playing an important part in helping them get back on track.
Sign up for job alerts
Don't see a role that's right for you? Don't fret. You can sign up for our job alerts and we'll make sure to let you know when the right one comes up.