About us
We're a financial services company that was founded on the belief that technology and information can transform the industry. We look at credit the way tech companies look at everything – it's all about finding creative ways to make people's lives easier. So that's exactly what we're doing. We're on a mission to make finance simpler, more creative and more human.
You're after something new. Brilliant, we like new. We're all about finding new ways of helping our customers succeed with credit, so you'll fit right in here.
Welcome to Capital One.
Learn more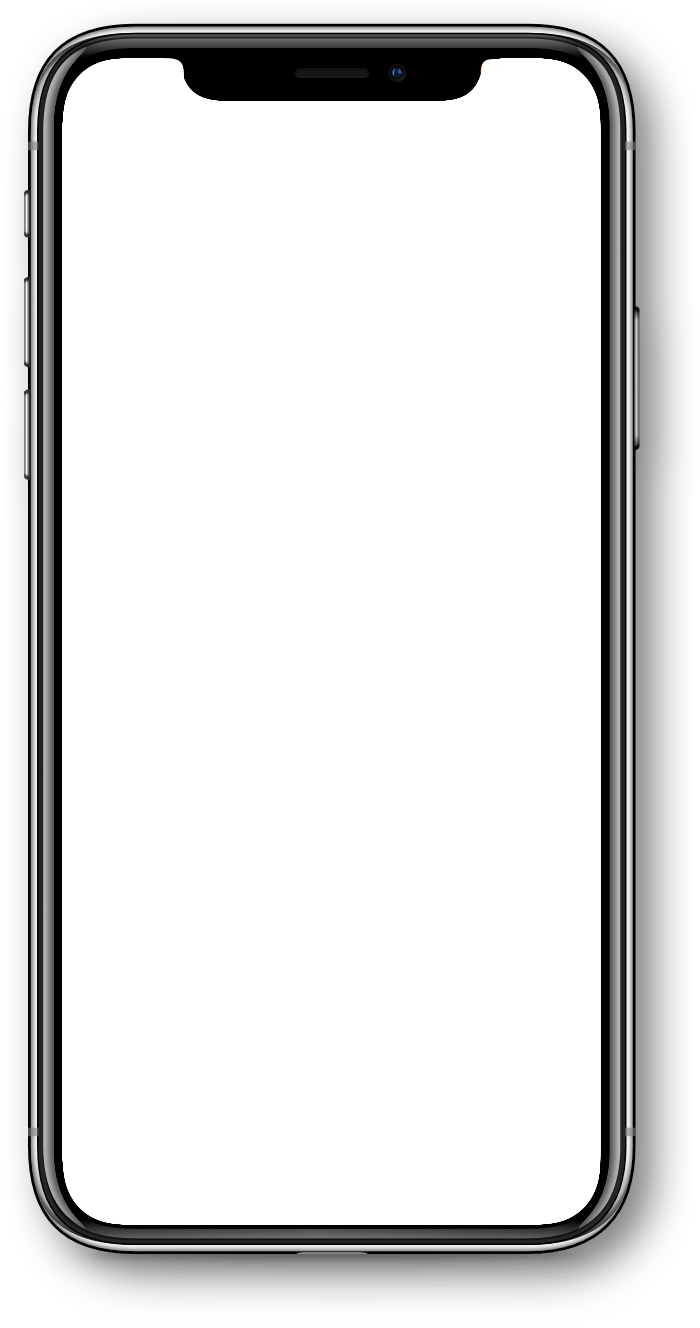 Select a segment to view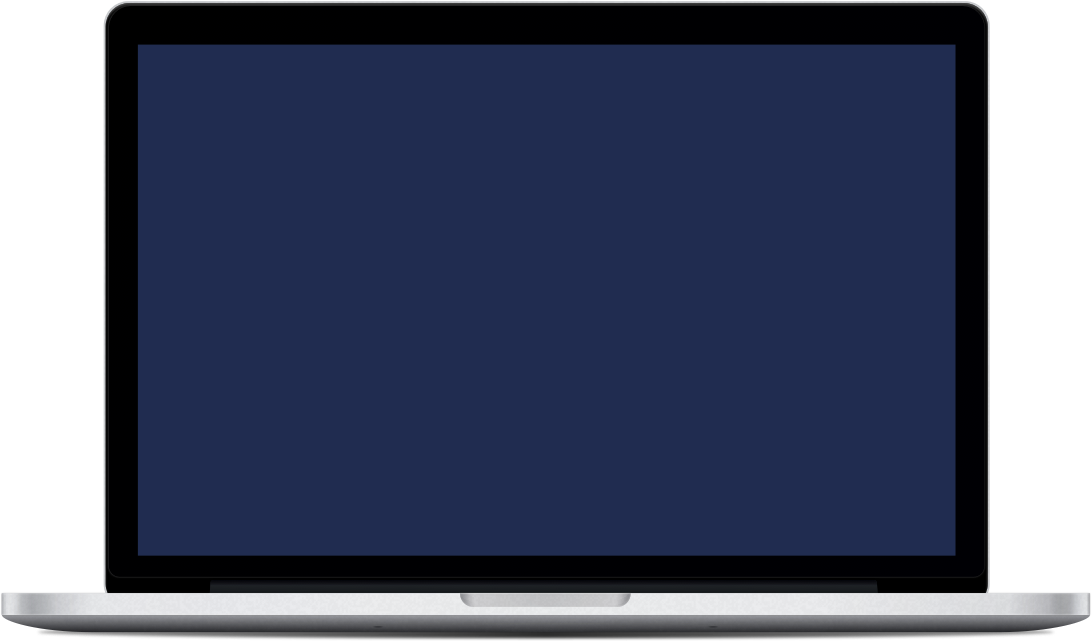 Stay in shape with our free on-site gym
Enjoy the view from our unique London rooftop running track
Get fitter with our cycle-to-work scheme
Fully unwind with 25 days' paid holiday – and five more if you buy them
Let your hair down and socialise with your teams on office fun days, four times a year
Keep your career flourishing with our development plans and tailored training
Dance the night away at our annual Capital One summer festival
Keep a bright smile with private dental insurance
Live a healthy life with our private health insurance, free for families (dependants and spouse)
Re-fuel with healthy snacks from our subsidised on-site restaurant in Nottingham
Cut costs with an interest-free travel ticket loan and get discounts at lots of high street stores
Prepare for your retirement with our group personal pension scheme
Enjoy our stock purchase plan
Plenty of perks
There's a reason our company benefits have been rated 4.5 stars on Glassdoor. Our competitive range of perks means you can look forward to a lot more than just a pay cheque. Being part of the Capital One family means we'll help you:
Belonging
We take on the best people from all walks of life. Whoever you are, whatever you look like, wherever you come from. We want you to share your ideas, grow your ideas and be listened to. Being truly diverse means we always have a great mix of the very best and we would love you to come and join us.

Where we are
We have offices in both Nottingham and London. Nottingham's been our main home for over 20 years. It's an awesome place to live and bring up a family. There's loads to do and see and we're right in the heart of the city, just across the road from Nottingham station. Our London home is a tech hotspot, set up at the White Collar Factory at Silicon Roundabout. Slap bang in the middle of the capital's cultural scene, with a beautiful skyline view from our rooftop running track.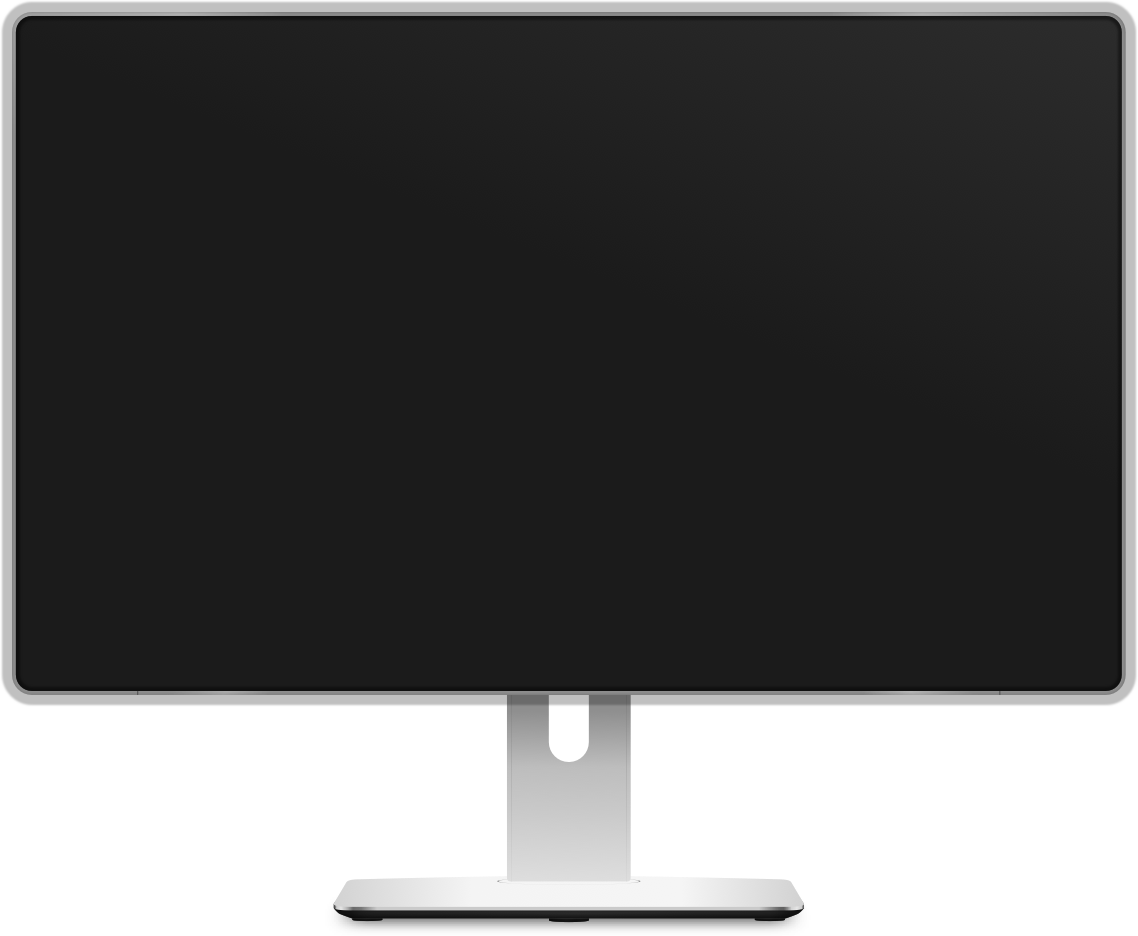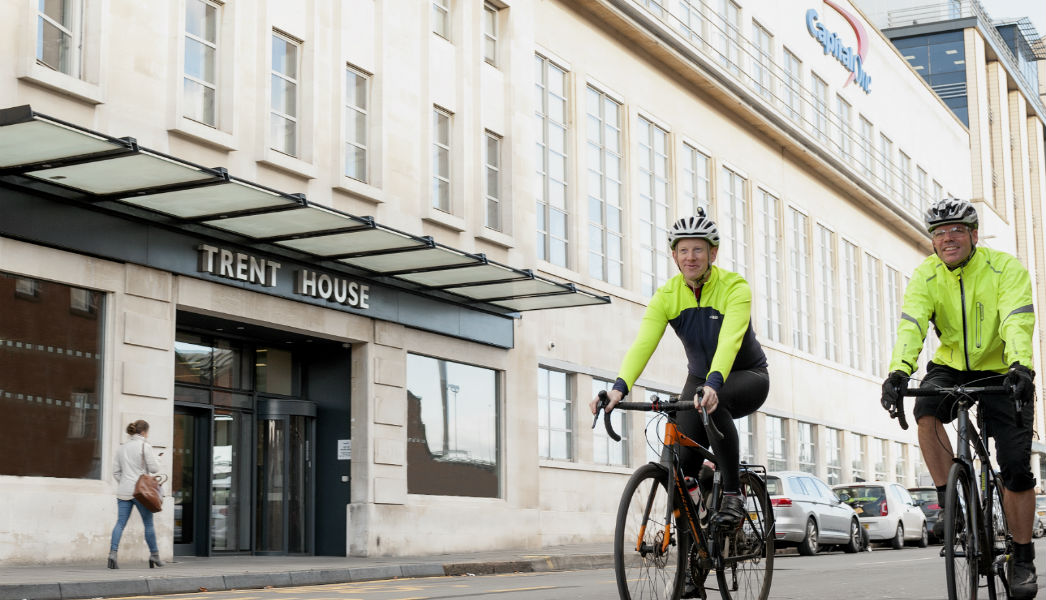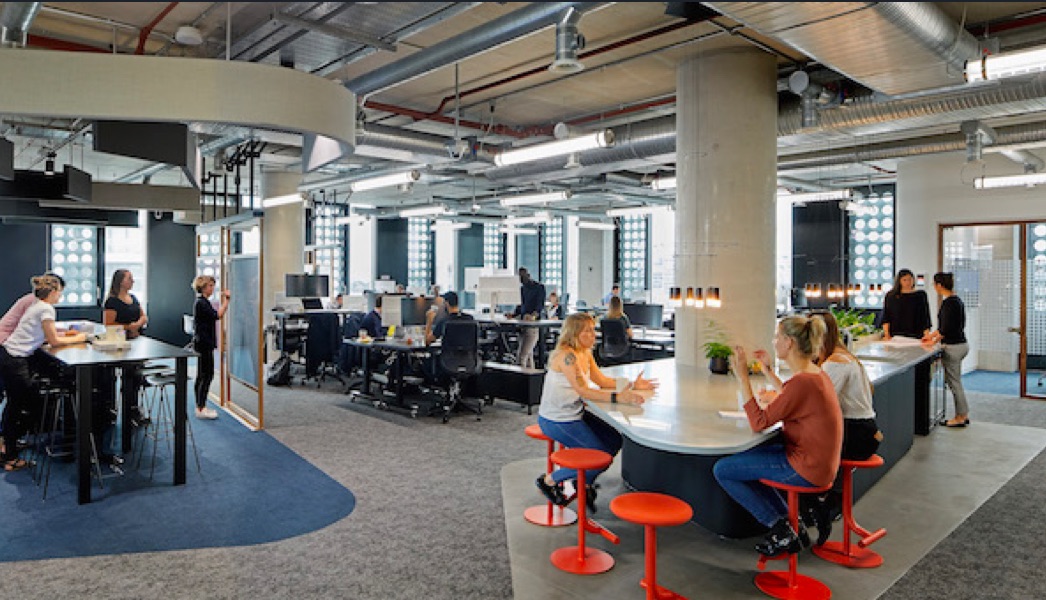 Working in our Nottingham office gives you a couple of extra perks too. You can seriously unwind with our on-site massage therapists, well-equipped music room, canteen and gym.
It's central London location comes with the cultural and industrial hotspots you could ever need. Our building even has a rooftop running track with a beautiful skyline view.
Giving back
Through volunteering, our associates play a pivotal role in the delivery of our community investment work. Some of our flagship initiatives include financial education workshops in schools; coding sessions that enthuse young people into the world of digital and app creation; and employability sessions in our Nottingham and London offices, which raise aspirations and introduce these same students to the world of work. Associates receive full training prior to taking part in any of these activities.
Back to top