Back to top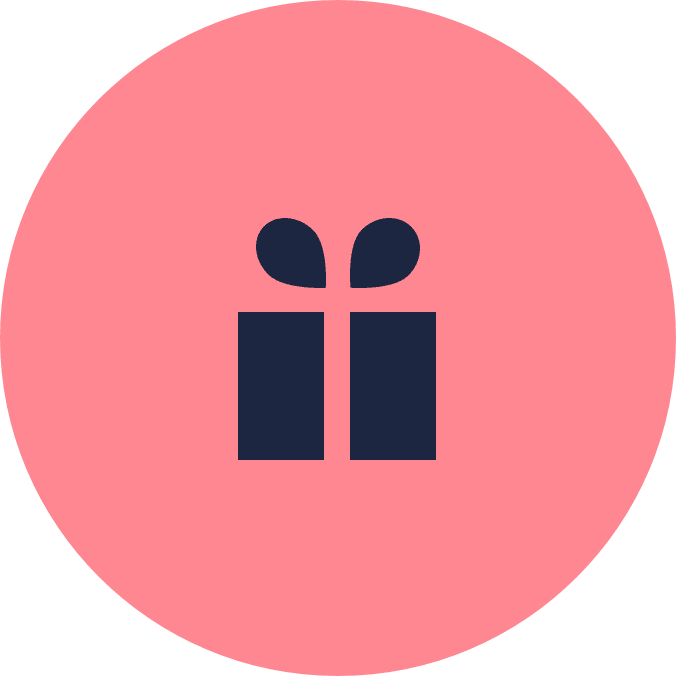 Plenty of perks
You'll get lots of great health and wellbeing benefits here at Capital One. Our wide range of perks means you can look forward to a lot more than just a pay cheque. We'll help you live life to the full and achieve your potential outside of work as well as in it. Our benefits span four separate areas: Physical, Mental, Financial and Social.
Benefit areas
Physical wellbeing
Live a healthy life with our private health insurance, funded by us and covering your direct family (dependants and spouse) – we cover the monthly premium and you just pay the tax.
Keep fit with our free, fully-equipped on-site gym in Nottingham or enjoy the view from our unique London rooftop running track. Alternatively you can access gym discounts through our Aviva Private medical insurance. You can also help look after the environment with our cycle-to-work scheme.
Re-fuel with healthy snacks from our subsidised on-site restaurant in Nottingham.
Take advantage of the YuLife app where you can earn highstreet vouchers for staying active.
Mental Wellbeing
Fully unwind with 25 days' paid holiday (plus Bank Holidays) – and five more if you buy them.
Keep your career flourishing with our development plans and tailored training.
Lean into Aviva's Mental Health Pathway service and Yumatter employee assistance programme for robust mental health support, including remote, face-to-face and self-directed therapy.
Take time to relax with access to a premium meditation app as part of YuLife.
Financial Wellbeing
Prepare for your retirement with our group personal pension scheme – we'll contribute 5% and match a portion of your contributions up to 17%.
Cut costs with an interest-free travel ticket loan and get discounts at lots of high street stores.
Join our INVEST@WORK scheme and make your money go further by saving directly from your salary.
Earn a competitive, performance-based annual bonus if you do well.
Social Wellbeing
You can help support our local communities by getting involved in various social impact opportunities and events.
Dance the night away at our annual Capital One summer festival
Let your hair down and socialise with your teams on office fun days, four times a year!
How you can grow with us
TRAINING
Develop your skills and grow your career with access to vast amounts of internal and external conferences and a dedicated internal training platform.
CAPITAL ONE
UNIVERSITY
Undertake online and in-person courses to help you further your career – including at our Tech College and Leadership College.
TECH
DEVELOPMENT
Follow online and in-person courses on AWS, software development, machine learning and more.
LEADERSHIP
DEVELOPMENT
Become an effective leader with Leadership College and quarterly leadership events.
GENEROUS
TRAINING BUDGET
Get the support you need to follow your career interests and ambitions.
Sign up for job alerts
Don't see a role that's right for you? Don't fret. You can sign up for our job alerts and we'll make sure to let you know when the right one comes up.