Back to top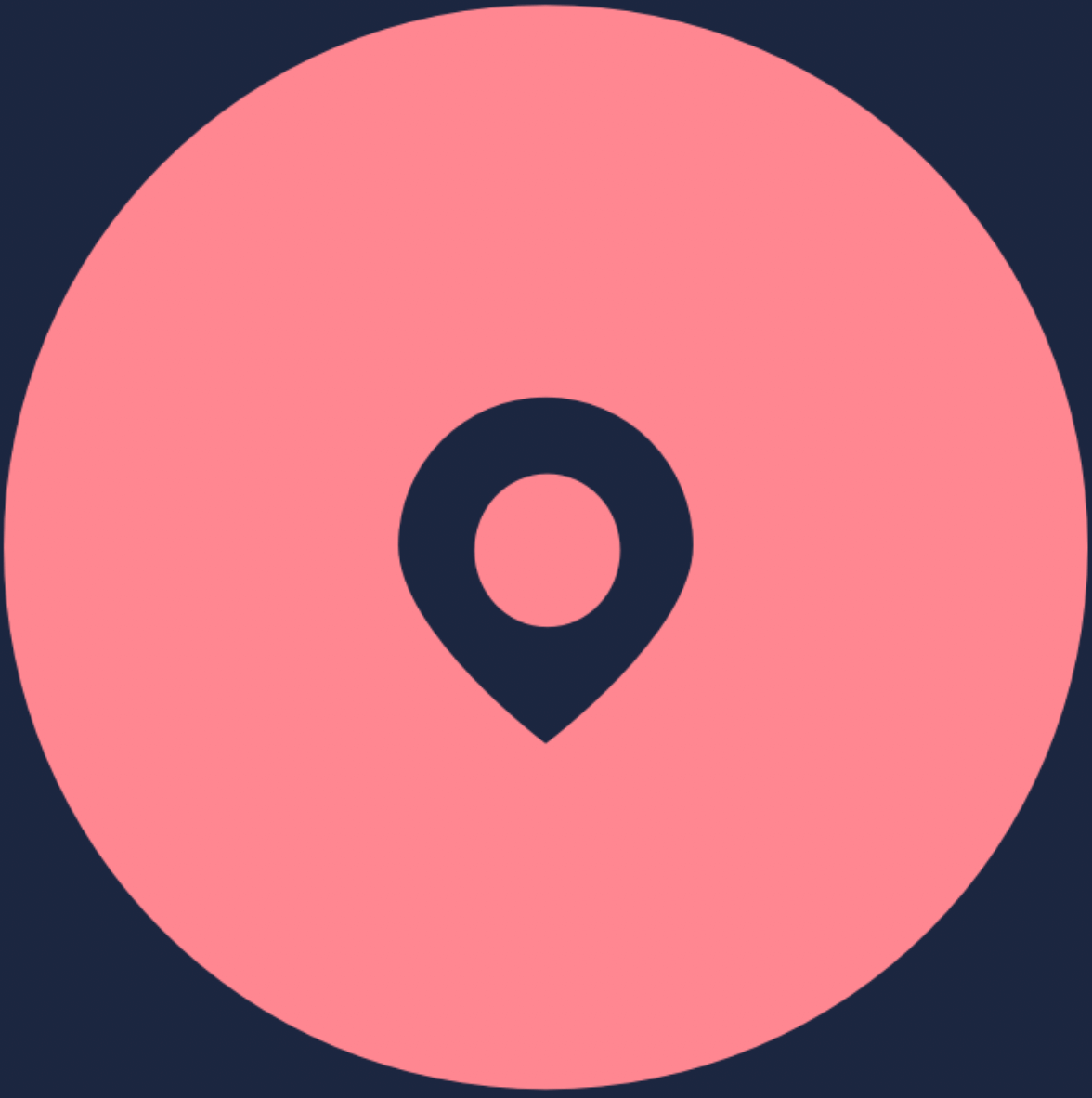 Where we work
We have offices in both Nottingham and London. And we're also set up for flexible hybrid working, so you can choose the best environment that suits the work you and your team are doing. Both offices are welcoming and inclusive. They support collaborative working and are open whenever you want to use them.
Nottingham, UK
Nottingham's been our main home for over 20 years. It's an awesome place to live and bring up a family. There's loads to do and see and we're right in the heart of the city, just across the road from Nottingham station. Working in our Nottingham office gives you a couple of extra perks too. You can seriously unwind with our on-site massage therapists, canteen and gym.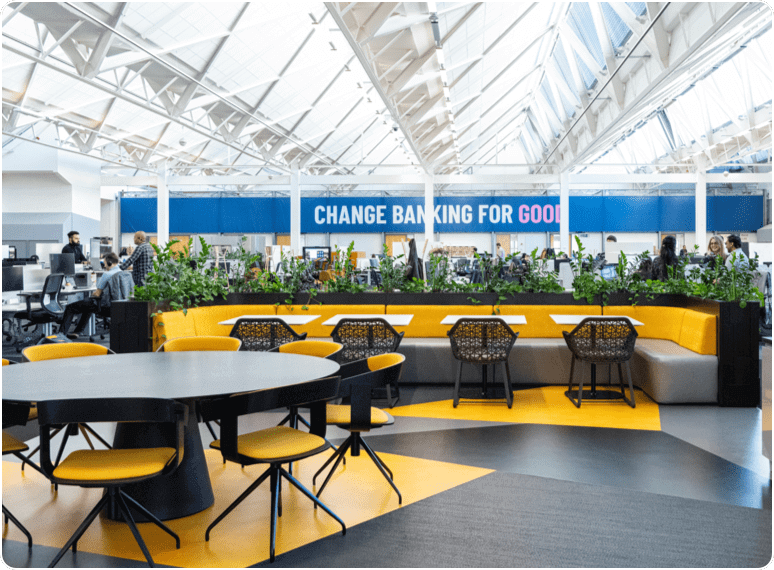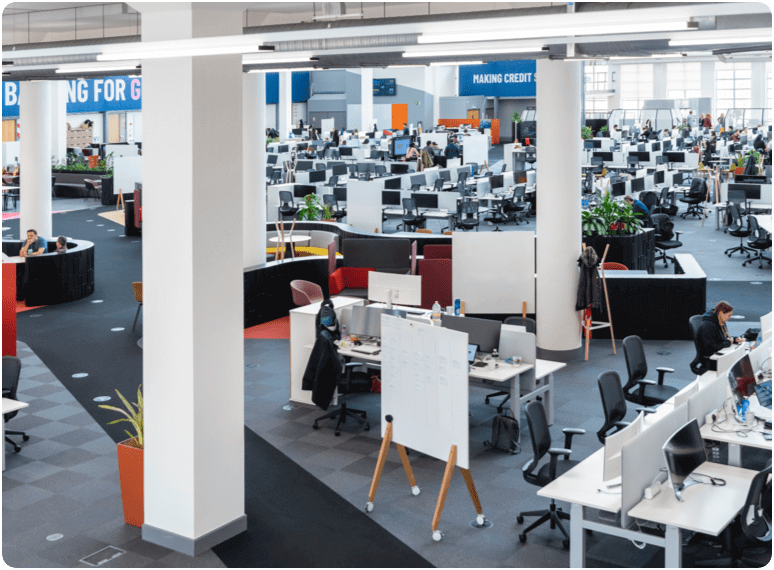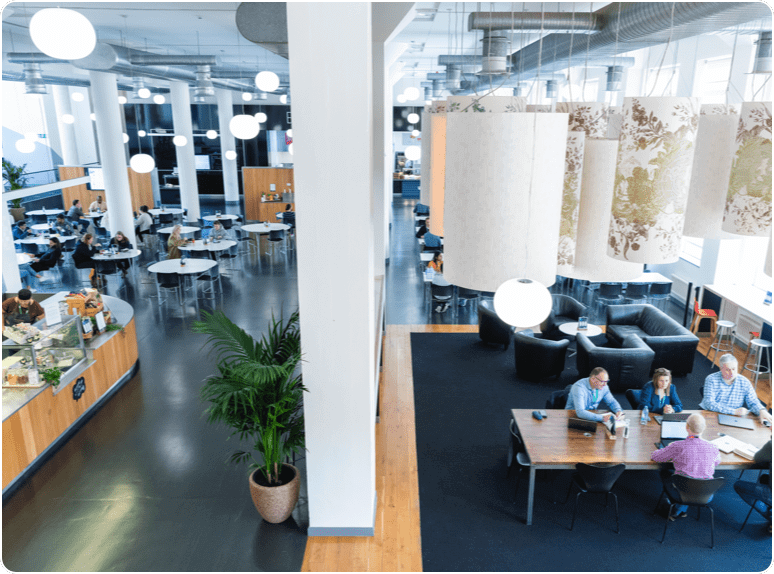 London, UK
Our London home is a tech hotspot, set up at the White Collar Factory at Silicon Roundabout. Slap bang in the middle of the capital's cultural scene, with a beautiful skyline view from our rooftop running track.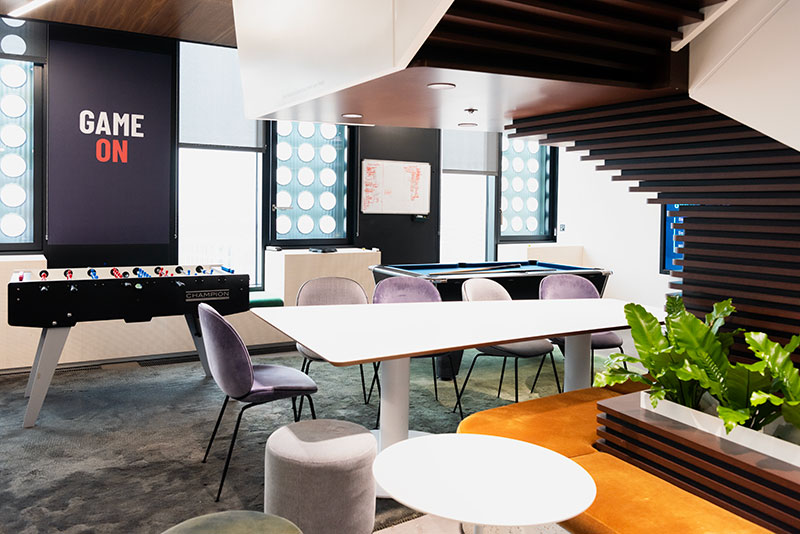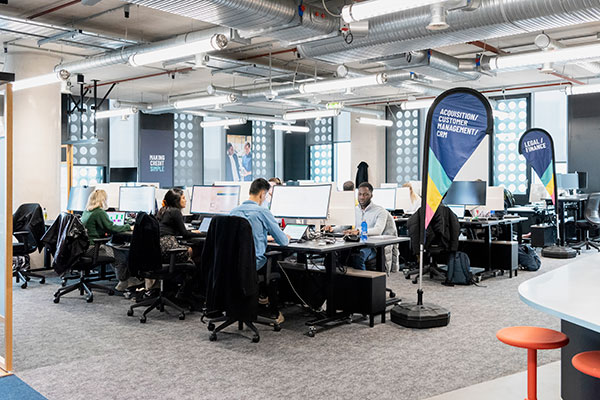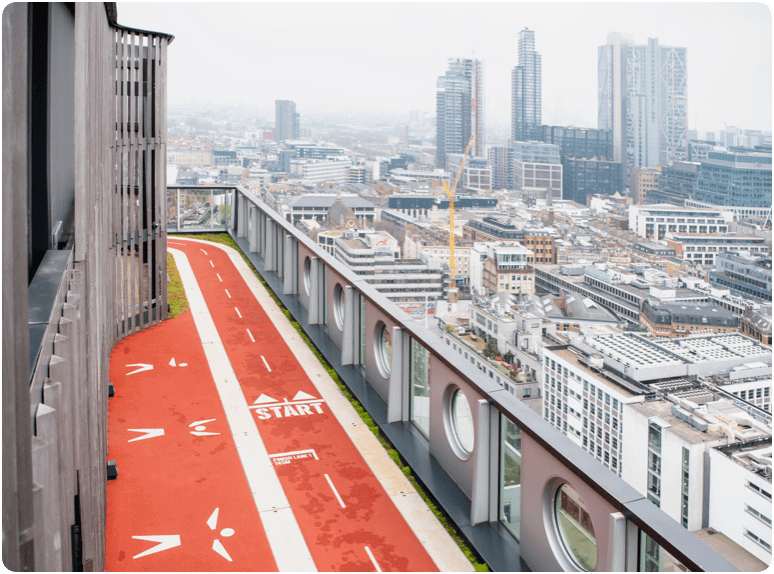 Flexible hybrid working
Our hybrid working model offers you the flexibility to work from our offices and from home, when you need to.
We're big on collaboration and connection, and so generally encourage our associates to use our offices on Tuesdays, Wednesdays and Thursdays.
The number of days you spend in the office will usually be led by the type of work you're doing, and the hybrid working patterns of the people you partner most closely with.
Many of our associates have flexible working arrangements, and we're open to talking about an arrangement that works for you.
Sign up for job alerts
Don't see a role that's right for you? Don't fret. You can sign up for our job alerts and we'll make sure to let you know when the right one comes up.