Back to top
Tech
We challenge the status quo and make an impact on millions of customers every single day. And that's what makes engineering at Capital One like nowhere else.
When it comes to finding new talent, we're focused on potential not prowess. It means we look for diverse tech talent – people who want to focus more on solving problems and learning new skills rather than on using specific languages, experiences or qualifications. Everyone here's encouraged to learn new things, and we invest heavily in training and development.

Ways of working
Our engineering team is split into five outcomes:
Grow & Go Beyond
Customer Engagement
Good Customer Outcomes
Modernise & Simplify
Tech & Cyber Mandatory
This is how we're able to be so big, but also agile at the same time. Each team focuses on achieving specific outcomes and are empowered to do what's necessary to deliver them. We work collaboratively, constantly sharing information and best practices across the teams through our Communities of Practice in order to hit our goals.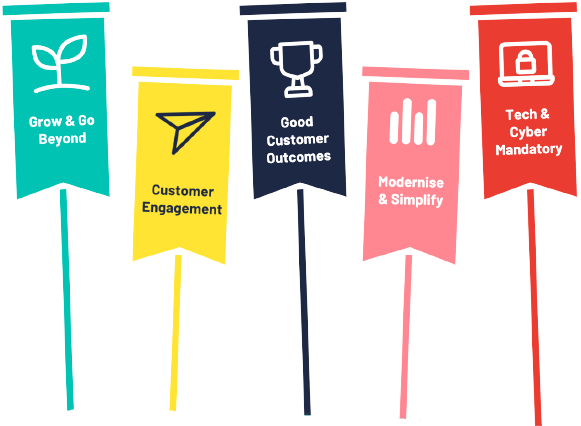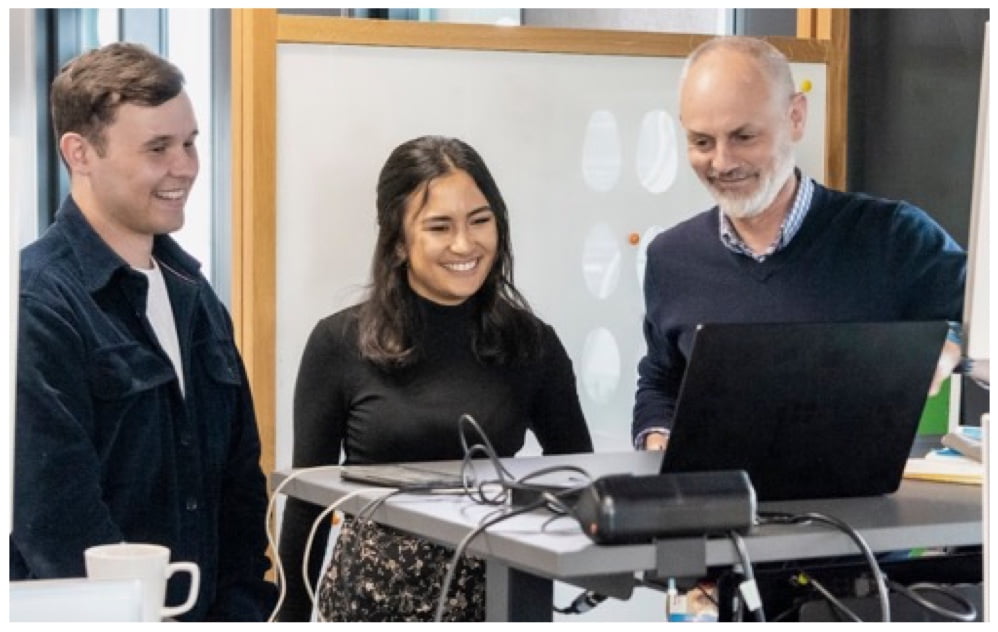 Cyber
As one of the UK's top ten credit card providers, keeping our millions of customers safe is vital to our business. For a Cyber professional like you, that means an opportunity to make a difference, learn and grow. Our UK Cyber team is part of the bigger US Cyber enterprise. This means that the UK Cyber team benefits from small company agility with big company resources.

How we work
We're making finance simpler and more human. So our cutting-edge products need to work for our consumers as well as being super secure.
In Cyber at Capital One, we do things at a fast pace in a CI/CD environment. We're not a normal financial services company, constrained by a fixed mindset and legacy systems. We're an AGILE business that dreams big and has the resources to deliver big (our largest systems are already 100% in the Cloud).

What you can expect
You'll be joining a team that's doing whatever it takes to protect our customers. We're investing in the smartest new people, new technologies, new products, new ideas, and new ways of thinking and working.
We'll invest in your development too. Using leading edge tech, our in-house Tech College and external training keep the Cyber team ahead of the curve. We also play an active part in the wider community, hosting Cyber MeetUps at our offices in London, and sponsoring, promoting and attending Cyber events throughout the year.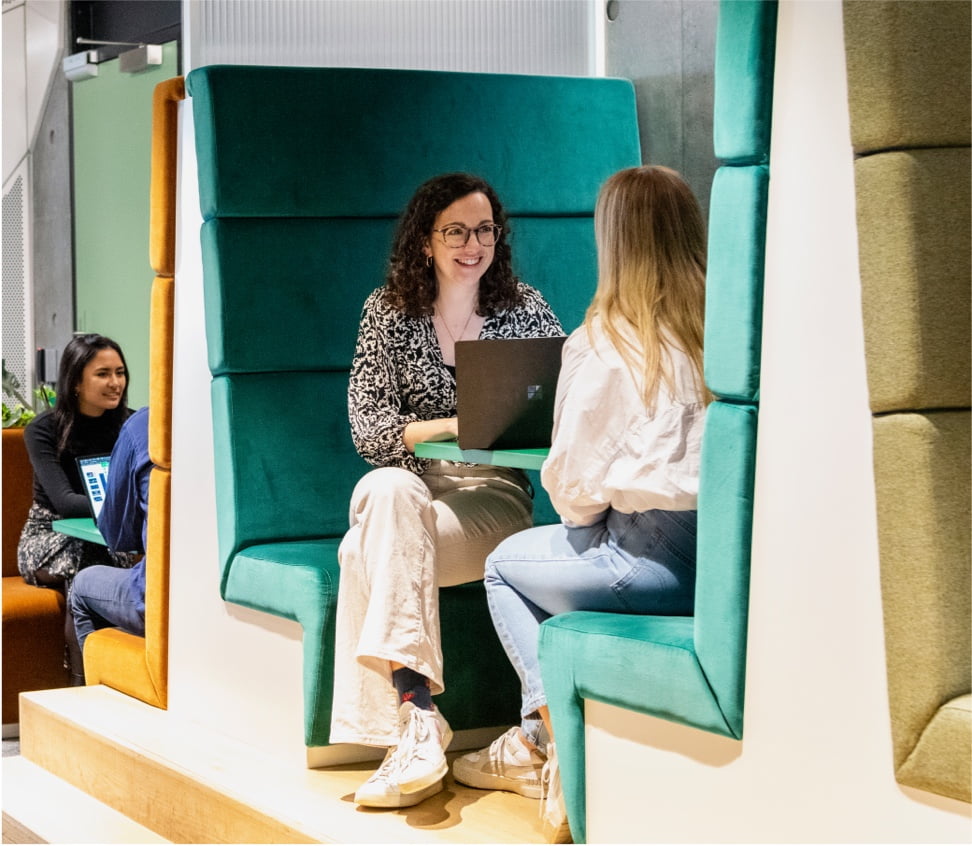 Women in tech
We know there's a gender divide in tech and we're doing everything we can to try and close that gap at Capital One. We have our own 'womenintech' Business Resource Group which promotes an inclusive environment in technology – we want people from all communities to thrive as part of our team.
We also encourage our associates to explore a career in tech via our 'Career Switcher Programme'. Designed to help associates with little or zero experience in the field to take a leap into the exciting world of Tech. We partner with charities and organisations that can help us do more in this space too, like Code First Girls.
But don't just take our word for it. Hear what our associates have to say about it. Listen to our RAD nominated podcast – Champions of Change.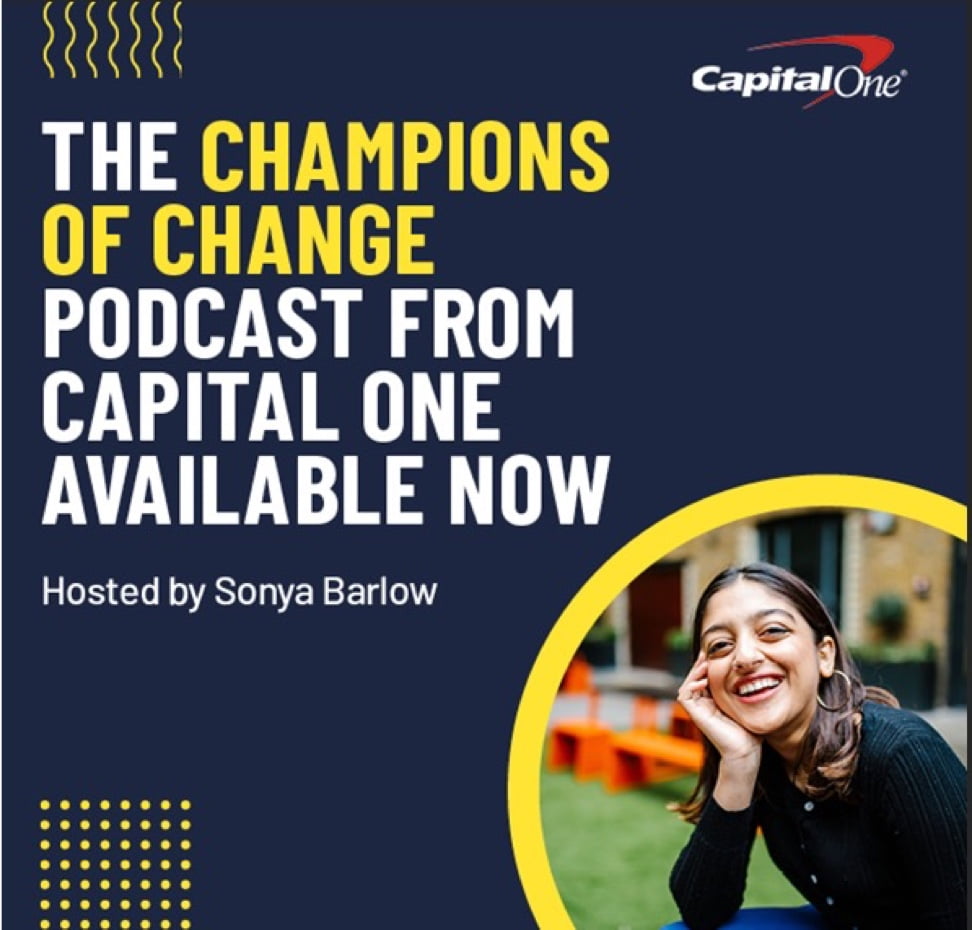 Let's improve the
representation of
women in tech
The Champions of Change podcast from Capital One brings together engineers. Managers and directors. Industry leaders. And change-makers. They take a deep dive into the representation and experiences of women in tech.
The series is hosted by Sonya Barlow, an award-winning diversity business coach and motivational speaker. Over six episodes, Sonya and the team explore the barriers, challenges and misconceptions that can often hold women back from pursuing a career in tech. They also discuss what organisations can and should be doing to build a more diverse future generation of tech leaders.
Sign up for job alerts
Don't see a role that's right for you? Don't fret. You can sign up for our job alerts and we'll make sure to let you know when the right one comes up.