Back to top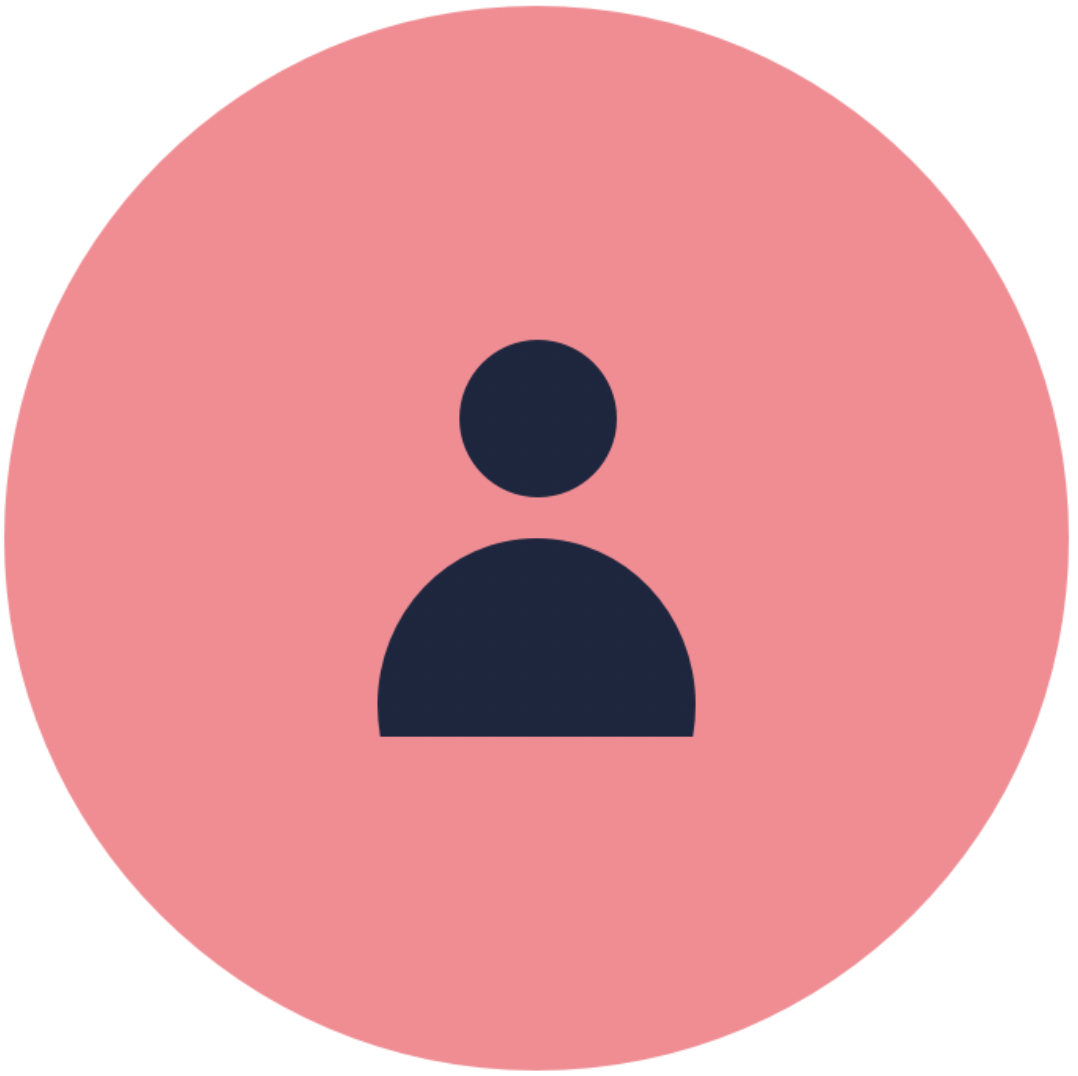 A little bit about us
At Capital One, we're on a mission to change banking for good. And that means we look for people who are as committed to shaping the future as we are. People who want to take on new challenges, grow their skills and stretch their potential like never before.

In terms of what we do, you might think of us as a credit card provider. But we're a financial services company with technology at the heart of our business.

We look at credit the way tech companies look at everything – thinking of better, smarter and easier ways to do things that will really change the way people live.

We're driven by making finance simpler and more human for customers from all walks of life, which makes Capital One an exciting and inclusive place to work.

But enough about us. This site is about you. What you want. Where you want to go. How you'll fit in. And just how much you can learn and achieve here. Take a browse to explore what we're about and how refreshingly different we are.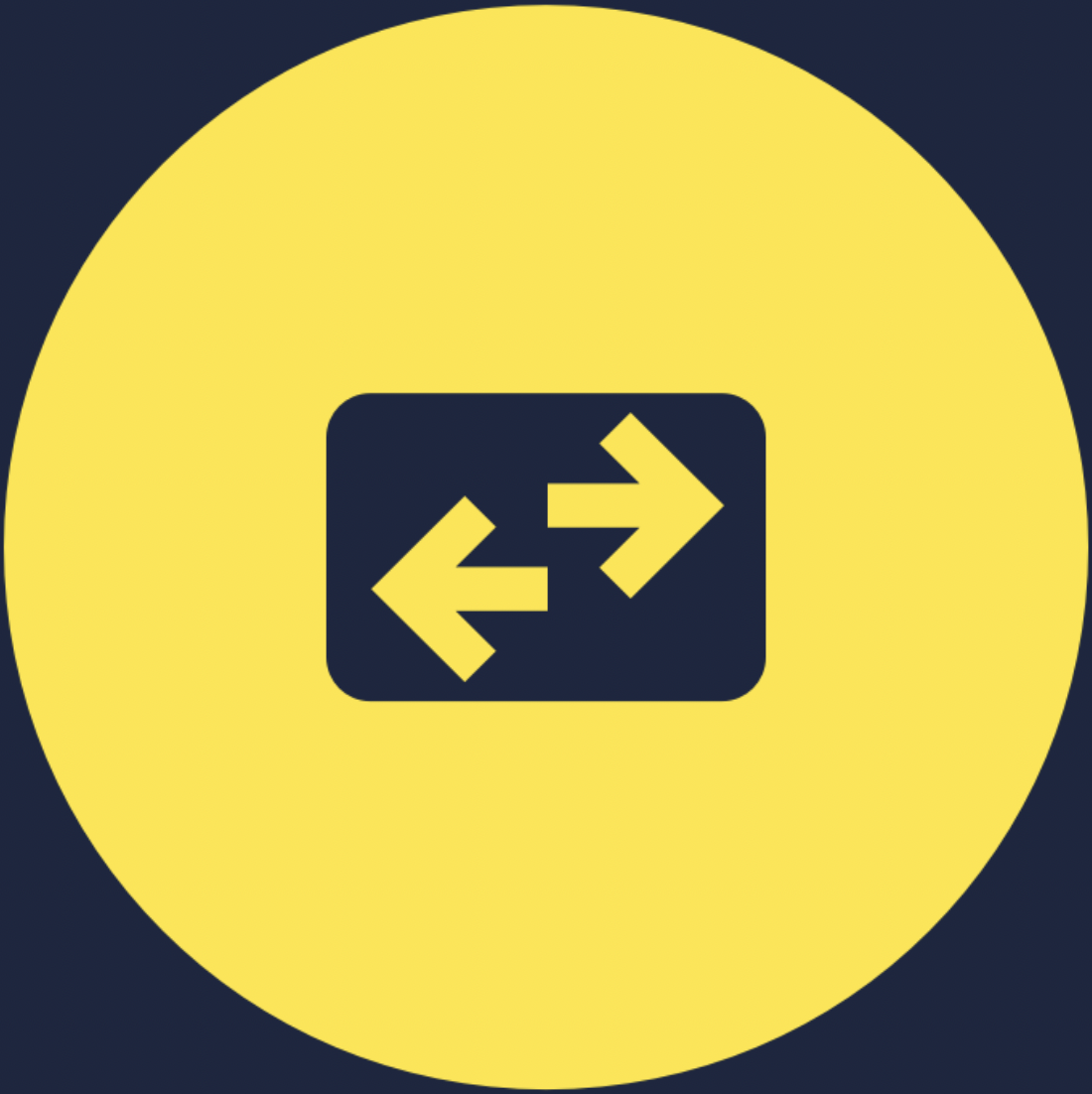 What's in it for you?
Ownership, development and empowerment from day one. You'll be set-up for career growth with one of the best employers in the UK (we've picked up our fair share of awards to prove it). We offer people with proven ability and bags of potential brilliant career progression, investing heavily in developing great leaders through our Capital One training programmes.

Join us, and you'll have plenty of scope to challenge us. Your opinions and ideas will matter. We're not arrogant; we don't think we know it all. We welcome fresh perspectives and new ways of doing things. From day one, we'll give you all the support you need to thrive in your role.

Yes, it's challenging. But it's also very rewarding. We won't put ridiculous demands or impossible deadlines on you. We do expect you to be ready to learn, listen and bring your best self to work.

If you see a role that sounds like a great fit, click the apply button to see how you could grow your career with us.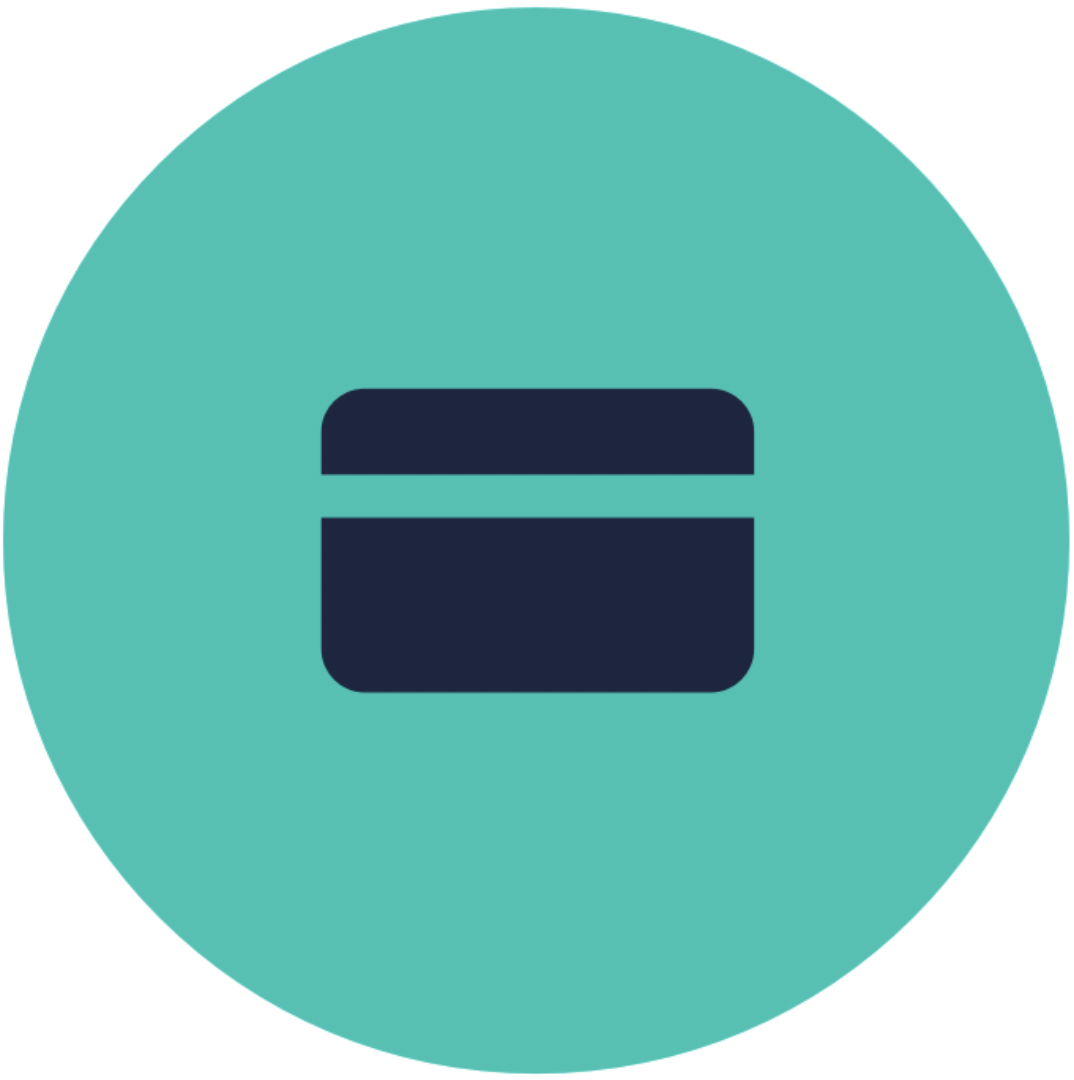 Why join a credit card company?
We know some people feel some sense of conflict about working in a lending business. It's entirely normal and totally appropriate. You might have had problems yourself with credit in the past (or know someone who has). Maybe you've avoided borrowing money because you're worried about how you manage it.

Capital One is here to do lending well. Because when lending is done well, it has the potential to be life changing. If people can borrow on clear and fair terms – if we make it easy for them to stay up to date with that borrowing and don't lend them more than they can manage – we create opportunities for those people. We give them the ability to create choices about the life they want to live.

We believe the lending we do plays an important role in society. That we have an obligation to do what we do well. Essentially, we want to be an example to others. Among the awards we've won, we're most proud of our ones for social inclusion in financial services and our strategies for supporting vulnerable customers.

This is lending – built around a commitment to change banking for good.
Sign up for job alerts
Don't see a role that's right for you? Don't fret. You can sign up for our job alerts and we'll make sure to let you know when the right one comes up.