Back to top
What makes us tick
You're after something new. Brilliant, we like new – new ways of helping our customers succeed with credit, so you'll fit in here.
We issued our very first credit card way back in 1996 and have since grown to become one of the UK's top ten card providers. From day one, our business has been about helping people succeed with credit. From innovative tools like our QuickCheck eligibility checker, to the way we're driving positive change across the finance industry. It's no wonder we're the only card provider with a 4-star rated credit card from Fairbanking.
But enough about us. This site is about you. What you want. Where you want to go. How you'll fit in. Take a browse – if you pick anything up it will be how refreshingly different we are.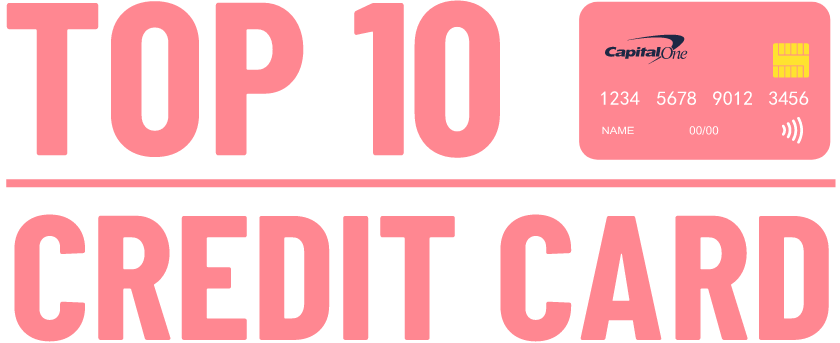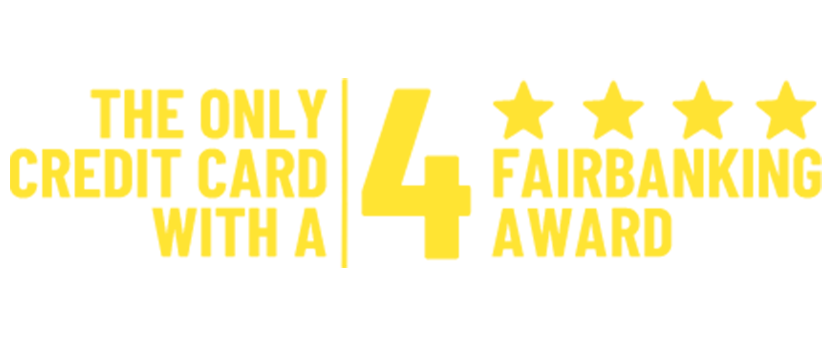 What we're all about
We're here to stay. In it for the long run. For our customers and each other. We believe in excellence and doing the right thing for the customer. We're using technology and information to help our customers and their needs. If it means being bold, we'll be totally fearless.

What's in it for you
Ownership and empowerment from day one. You'll be set-up for career growth with one of the best employers in the UK (Glassdoor, Best Places to Work 2018). We offer high performers strong and diverse career progression, investing heavily in developing great leaders through our Capital One training programmes.
It's your opinions and ideas we're after. We're not arrogant; we don't think we know it all. We welcome fresh ideas and new ways of doing things. From day one we'll give you all the support you need to thrive in your role. It's hard work, but rewarding. We won't put ridiculous demands or impossible deadlines on you, but we expect you to be at the top of your game – day in, day out.